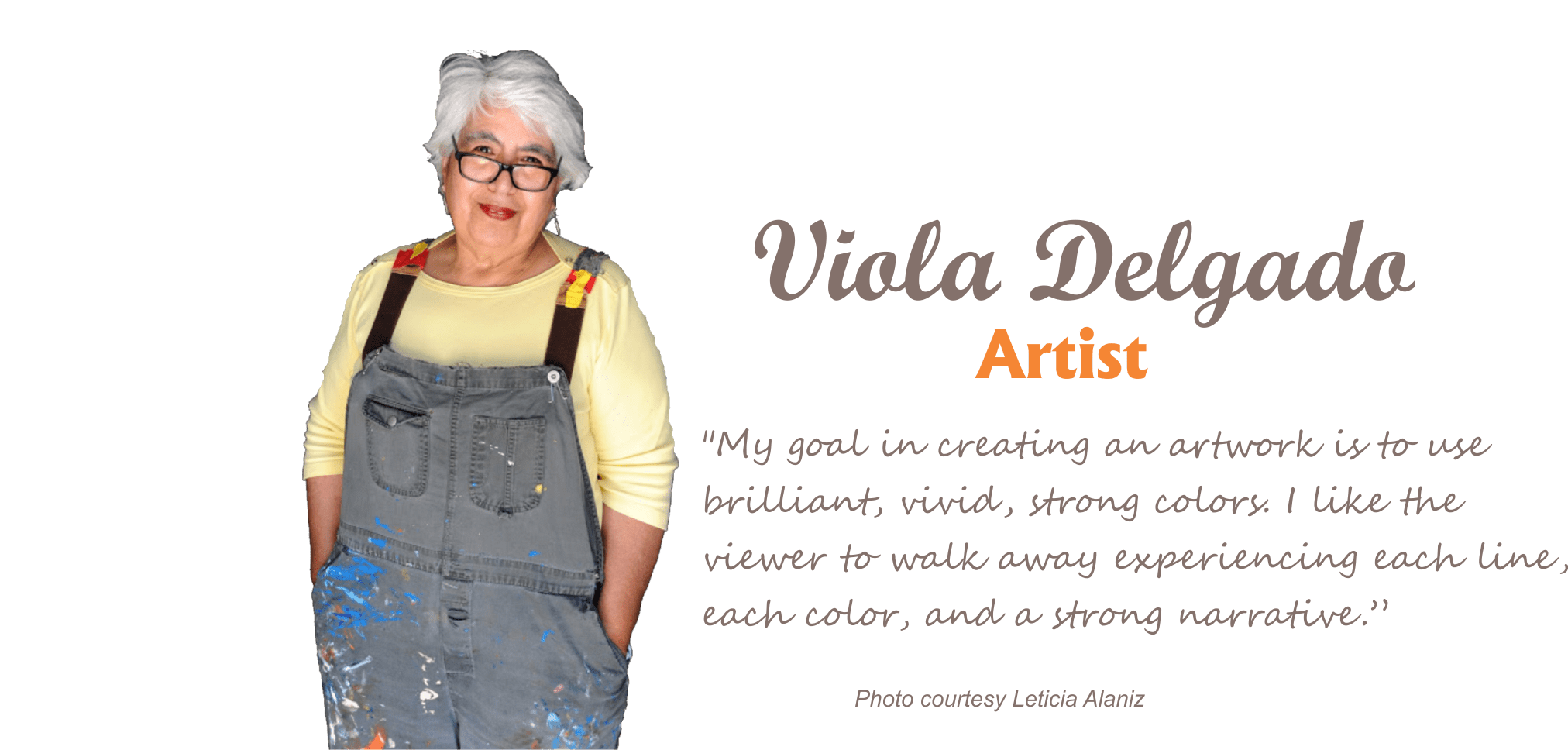 "The leaf in the wind is impossible to hold."
"I use bright colors to bring it alive, to make it speak, to express my culture."
Where It All Began…
I had always liked art. I credit my mother for that.  She would make stick figures on handmade coloring books and tie them up on pretty strips of cloth from flour bags.  They were usually remnants from a dress she had made for me.  She would also use metal from coffee cans.  These were my first art tools.
"Turn a penny into a quarter," Jesusa, Viola's mother, would say to her all the time. It was her way of telling Viola it was okay
not to follow the crowd. Be yourself and follow your dream.
"I didn't always understand what that meant until I was much older," says Viola. "But I did know she encouraged me in art and my career. She taught me to dream."
Featured Series
Viola Delgado is an imaginative artist, painter, sculptor and art curator driven by an incredible understanding and passion for self-expression through art. Her vibrant works of art and elegant geometric lines are built upon her dedication to her Hispanic culture and the surroundings influencing her life. As one of her instructors and mentors said about her work, "you make things dance." Her innovative style can be found in several of her series of work including women, clouds, red wall, flowers and public art. Take a moment to stop, experience and enjoy the essence that is called Viola Delgado…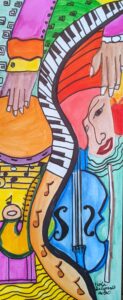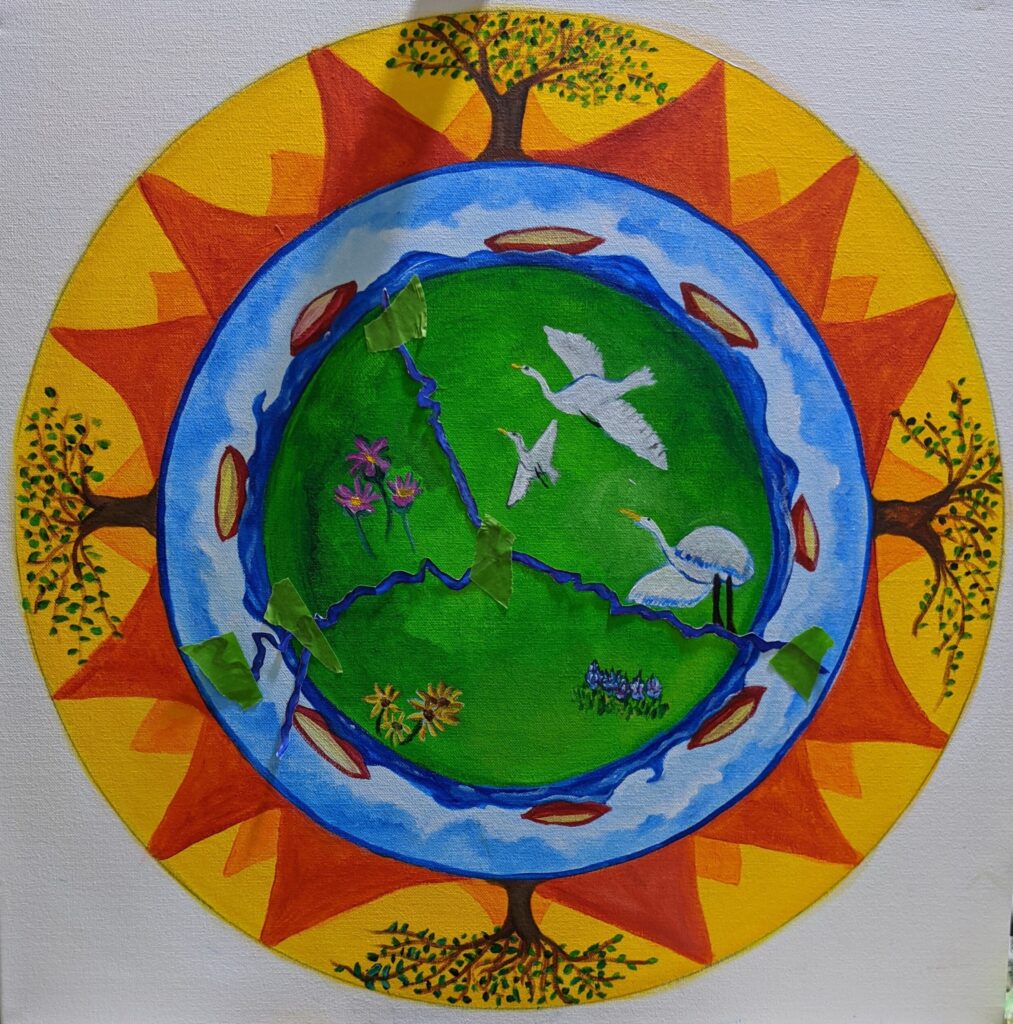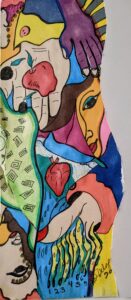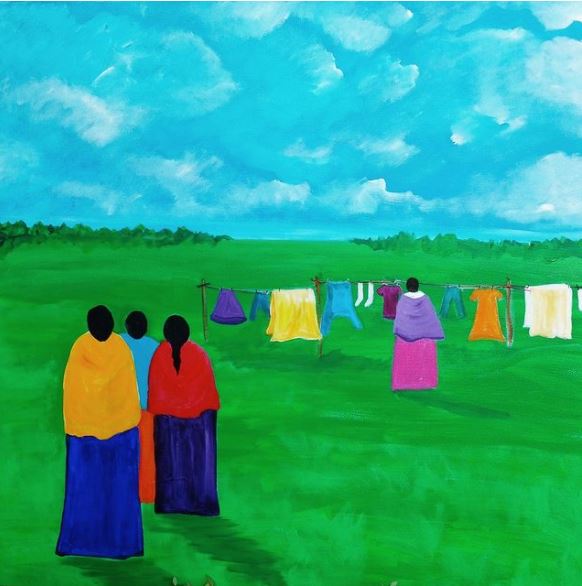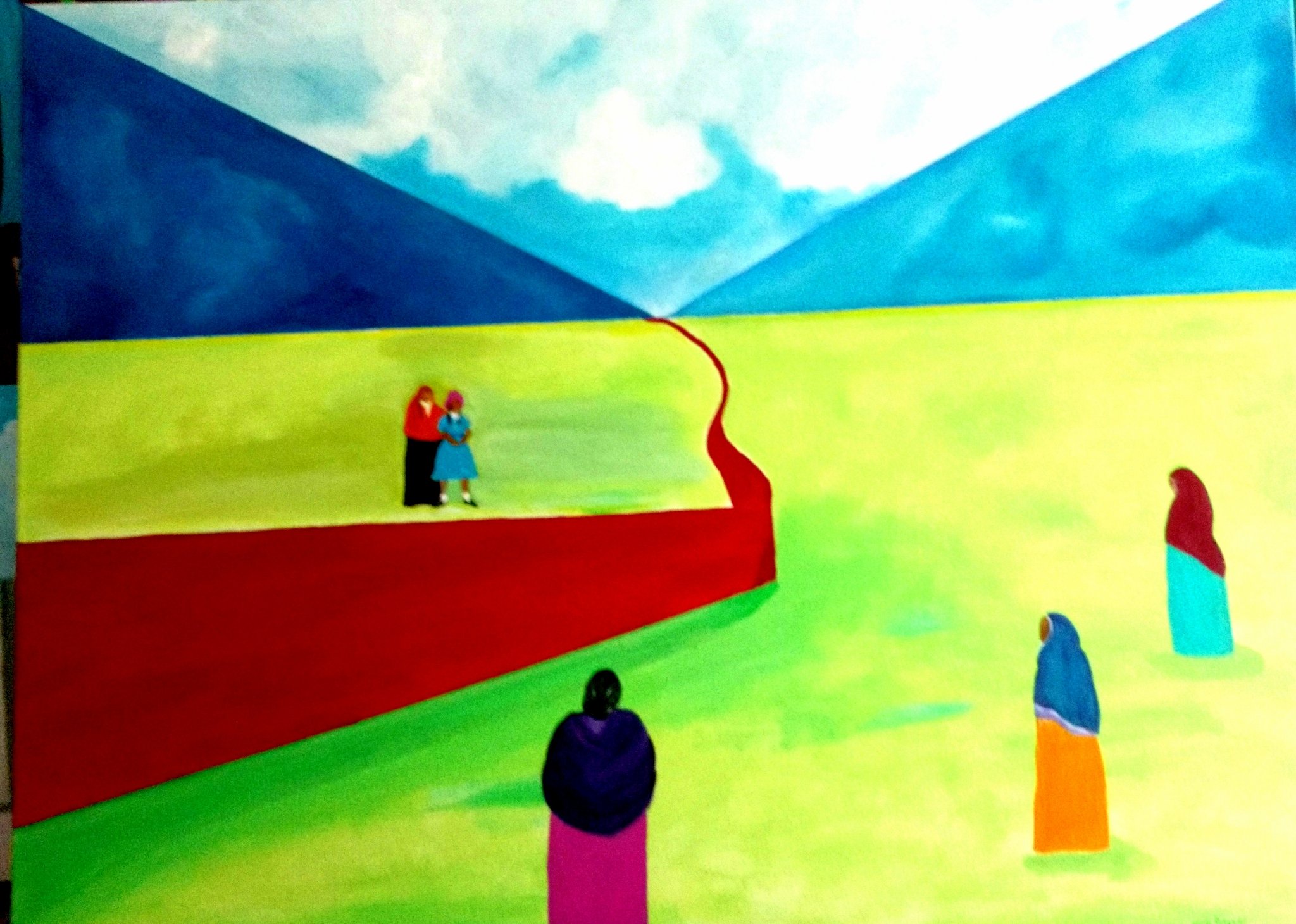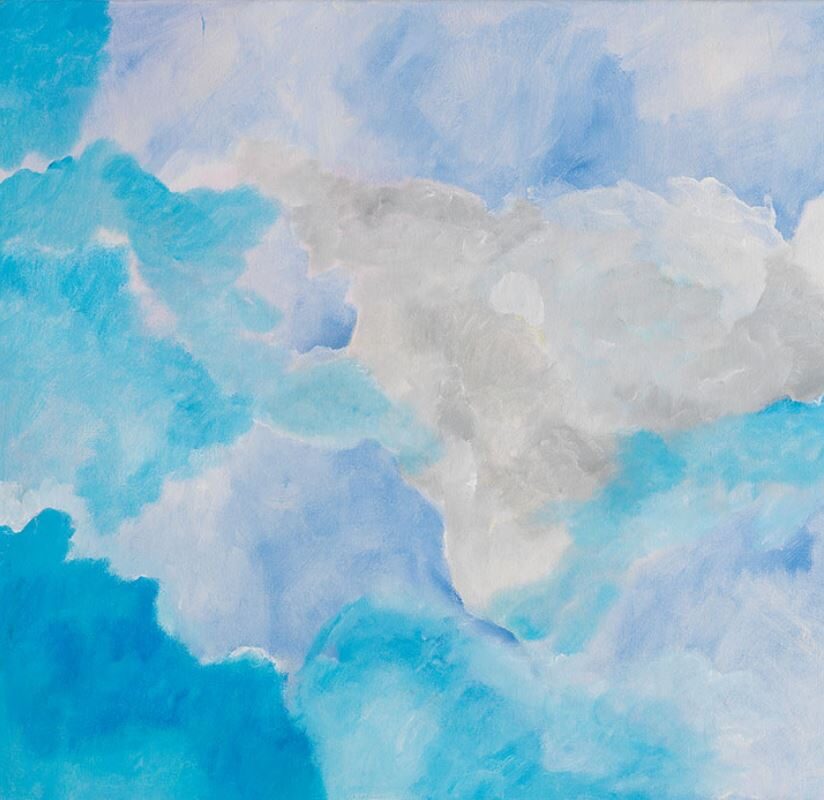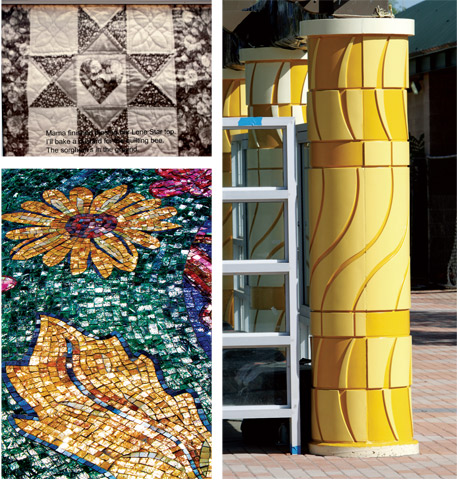 Viola's approach to art evokes feelings of warmth, tradition and belonging. While her visions are fresh, she manages to bring out the richness of her subjects and landscapes — a truly inspired approach!
–Patricia Rodriguez Christian, CEO TX Standard and CRC Group, and former commissioner of the Office of Cultural Affairs for the City of Dallas
When I look at Viola's painting of women, I see women portraying
strength. The vibrant colors tell me these women are proud and look for future joy and happiness always.
— Laura V. Estrada, President & Owner Garza Business Services, Inc.
"Viola has dedicated a lifetime to expressing and sharing the vibrant legacy of the Hispanic community through her art. Through her public art, her curatorial work and her own exhibits, Delgado has addressed the need in the community for more voices to tell the story of women of color."
— Linda Valdez-Thompson, President of the DFW Hispanic 100 and Executive Vice President, DFW International Airport
Interested in commissioning
a work of art?
We are always delighted to work with individuals and organizations to turn their ideas into art they can enjoy forever. Plus we have existing pieces for sale.